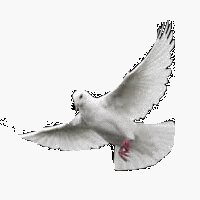 New Schedule for Weekday Healing Services
By Fr. Tim Laundrie |  February 1, 2016
Our midweek healing service schedule has needed revision due to several conflicting obligations. Now we believe that we have settled on a schedule that will work.
The Tuesday healing service will be held at 5:00pm and the Thursday service will be held at 1:30pm. Both services include laying on of hands, personal healing prayer, and Holy Communion.
All people are invited to come to Branches of the Cross and Christian Healing Center for healing prayer. This is an ecumenical ministry inviting Christians from all denominations.
Come home to church at Branches.