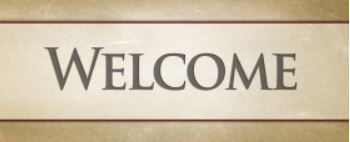 Sunday Service Time: 10:30 a.m.
A fellowship meal follows the service.
(If you don't find the information you're seeking, please call us and we'll be happy to answer your questions.)
Branches of the Cross is a sacramental discipleship church that exhibits the gifts of the Holy Spirit through daily prayer for those who are ill in body, mind, or spirit; conducts worship services in the Anglican tradition including Sunday Holy Eucharist and other services during the week as may be helpful for growing and ministering to the body of Christ; presents periodic discipleship classes and programs; addresses the spiritual needs of its worshipping community with appropriate pastoral care; and extends Godly love and fellowship to all who attend.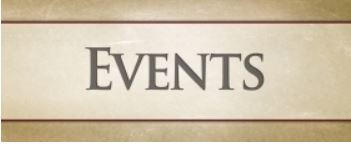 Events for week of May 31, 2020
This Week Navigation
June 2 @ 5:00 pm
-
6:30 pm
June 2 @ 5:00 pm
-
6:00 pm
June 4 @ 1:30 pm
-
3:00 pm
June 4 @ 1:30 pm
-
3:00 pm
June 6 @ 9:30 am
-
11:00 am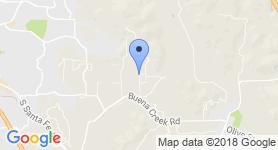 Branches of the Cross Anglican Church
791 Valley Crest Dr
Vista, CA   92084
t. (760) 295-4266
Notes, News, Events
We have completed seven months of monthly 3-Day Intensive Prayer Ministry retreats at Branches Christian Healing Center this year. The testimonies from the prayees have been wonderful the hear and …Read More